Inspired by the Swallows and Amazons series, Matt and I decided to build a small sail boat. Matt was excited to have something that he could go sail by himself and maybe even sleep on.
We looked at a several designs and finally settled on the Prameke. It can be sailed or rowed and should be easy to tow behind the Blue Mona. We ordered the plans, but will have to wait for the New Year to get started.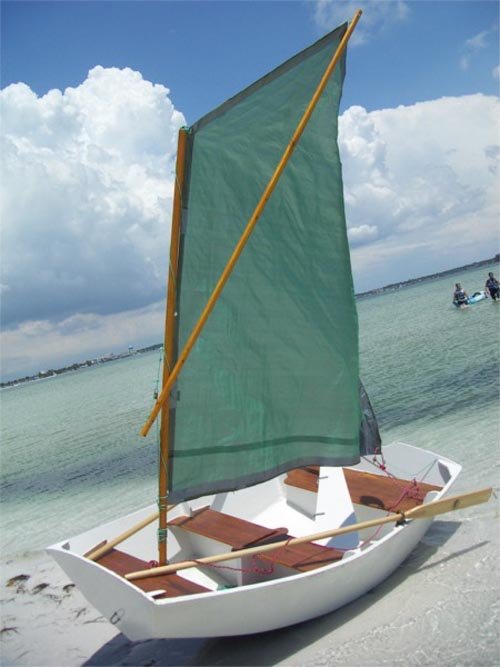 A little inspiration!